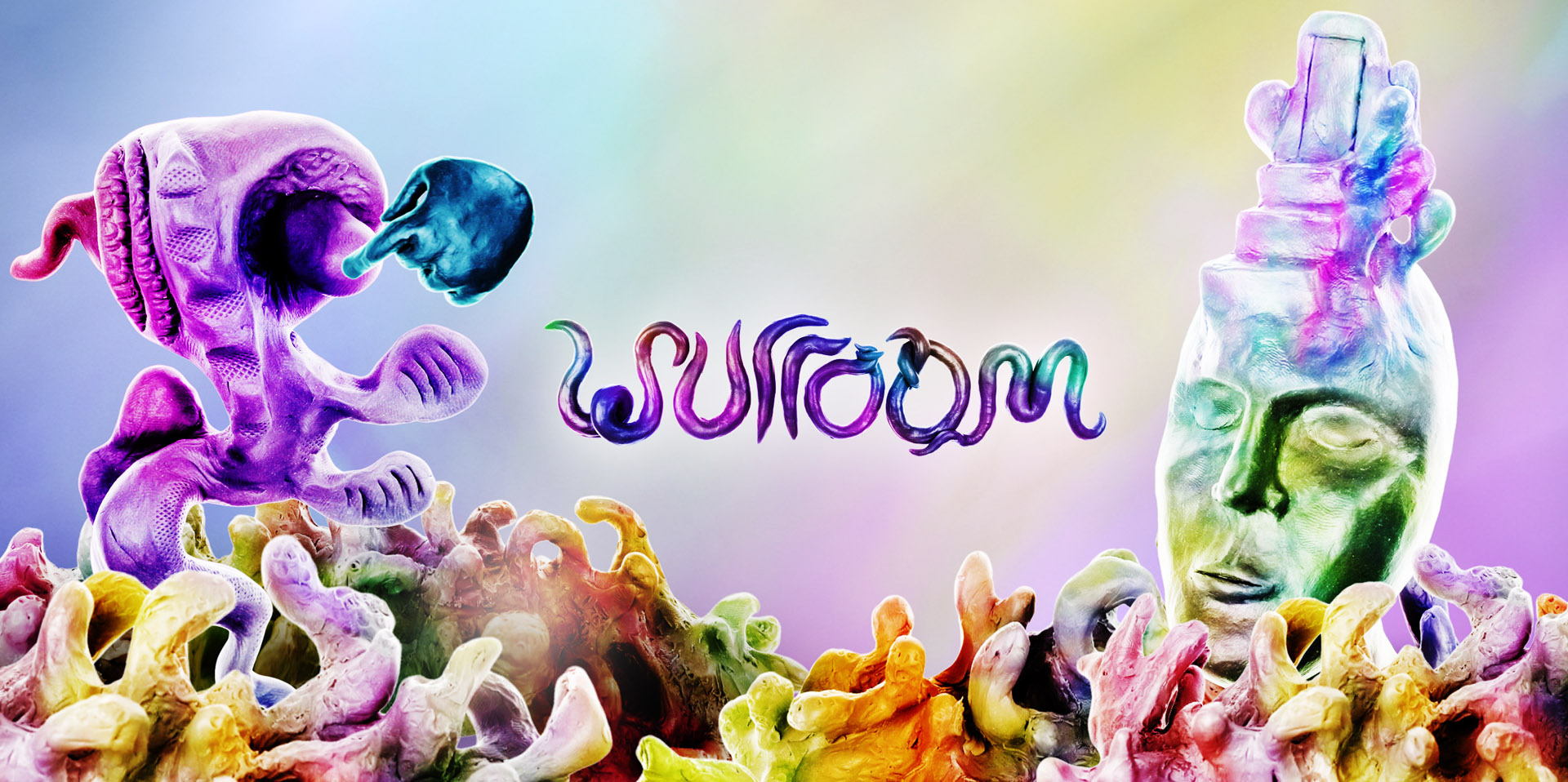 Wurroom
A downloadable game for Windows
Experience a 10 minute dive into the unknown depths of the multiverse!
Short exploration adventure with casual point-and-click puzzles.
All the graphics and animations are handmade from plasticine.
Beautiful soundtrack.
Wurroom is an interactive art experience born in the minds of two holographic entities: Michael Rfdshir and Serge Bulat.
You are just a cursor-Hand, lost in the undefined hyper wonderland, where visions, thoughts, and ideas from your subconscious, intermix with the fragments of "other", inexperienced worlds.

Everything you see in Wurroom is handmade; the claymated universe brought to live by stop-frame animation.
The music is the gluing force and the true master of this extraordinary world. Once you close your eyes, the world becomes you.

But beware of the truth... you don't play the game. The game plays you to learn about its very existence.
💖💖💖💖💖💖💖💖💖💖💖💖💖💖💖💖💖💖💖💖💖💖💖💖💖💖💖💖💖
By the way, we continue to make the games. Soooo, if you like Wurroom, you welcome to follow me here or wishlist upcoming adventure Ultra Strangeness on Steam:
-----------------------------------------------------------------------------------------
P.S. First Patch is out (13.11.2019)

many bugs fixed (I hope almost all of this little basterds)
windowed mode now working much more better
you can skip prelude video
Download
Click download now to get access to the following files:
Comments
Log in with itch.io to leave a comment.
Wurroom was a wonderfully confusing experience! 😄
This game is a real work of art, it's amazing. Makes me think of Jan Švankmajer. The little puzzles were interesting, but really I was more into the animation of it. Awesome.
Really loved this! It'd be great if the transitions to each section were a bit smoother and it got a teeny tiny bit laggy right towards the end, but it didn't take away from it. The overall experience was great! You guys do wonderful animation work with clay and it's refreshing to see something typically tied to film incorporated into gaming in this way. Good luck with Ultra Strangeness!
This is epic. This should be the top game on itchio right now

Absolutely loved this experience. It's beautiful in so many ways. The ambient soundtrack with surreal imagery work hand in hand perfectly. It feels amazing polished as well and for how weird the puzzle solving is, I advanced with little no issues. I def felt something with the bug news reporting. I cannot wait for Ultra Strangeness. Phenomenal.
Thank you so much! Glad you like it despite of all issues. I've just updated the version, with bug fixes!